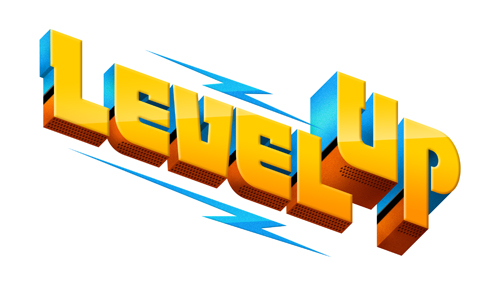 "Would you want to be a student in your class?"  I am confident that, on most days, I think you'll say yes.  As educators we need to embrace the growth mindset and reflect everyday on how we can improve our instruction.  We have to be life-long learners if we want our students to embrace that lifestyle. Here are just a few ideas on a growing list for you to try out:
---
 PLN's: By growing your Personal Learning Network you can level up.  Twitter is an incredible way to find like minded people who are willing to share resources and ideas.
PLO's: Professional Learning Opportunities are out there!  Some of these workshops are FREE and are another way to connect and collaborate with leading edge teachers.  edcamps are free, weekend, workshops, that are typically unconferences.  You choose the topic and be prepared to learn.  GAFE summits, edtechteam, edsurge, & Cue Rockstar are just some of the many PD opportunities that will enable you to level up.
Podcasts: Turn that downtime into productive brain time by listening to education related podcasts.  Some of my favorite to listen to during my commute are: Every Classroom Matters -Vicki Davis & TED Radio Hour.
Certifications:  Google offers on-line tutorials, and assessment for tiered levels of proficiency.  Only $10 / test!
Blog:  There are many different tools for this.  One that I find easy to use and accessible is through google apps called blogger.
SAMR: Know what Instructional Technology Integration looks like or should look look like.
---